Archaeological sites in Cancun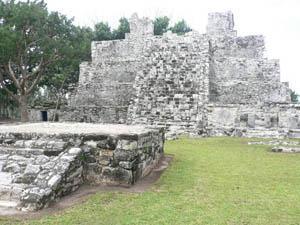 El Meco: A hidden treasure of Cancun
El Meco is located in the north of Cancun, in the way of Punta Sam, through the highest pyramids from you can admire a beautiful sight of the Cancun's lagoon. The site has 14 structures with a principal temple in good conditions. The pyramid, also, known as El Castillo, is in the Plaza A, with the major number of buildings dedicated to civil and religious questions, and the rooms of elite. El Castillo shows three constructive stages and at the foot of the flight of stairs, there are two heads that seem to be the one of a jaguar, in advanced state of deterioration; one is serpents or representations of Kukulkan, the emplumada serpent. In this place there is no organized tours. You can rent a car or contract a taxi so that they take you to El Meco.
The companies of taxis and rent a car that you can contract could be:
Cancún Airport Taxi – Phone: (998) 8458258
Taxistan Andres Q. I nibble – Phone: (998) 8887854
Advantage Rent To Car – Phone: (998) the 88.39.29
Ruins of "the King": Something that you must know
It worth to visit the Ruins of the King, that is located 2.5 kilometers to the north of Punta Nizuc, very close to the hotel zone of Cancun. The pyramid has a platform in the end, and inside there are stucco paintings. It is thought that it is a real Mayan tomb, originally called "Kin Ich Ahau Bonil", that means "King of the Solar face" the place was bound to astronomical practices of the Mayan culture. The archaeological zone is well-preserved, besides it counts on a low cost of access and you will be able to observe the great number of iguanas that live in the place. There are guides of bilingual tourists for those who wish to know more about the site.
Know more about Cancún
Weather
CANCÚN
Deals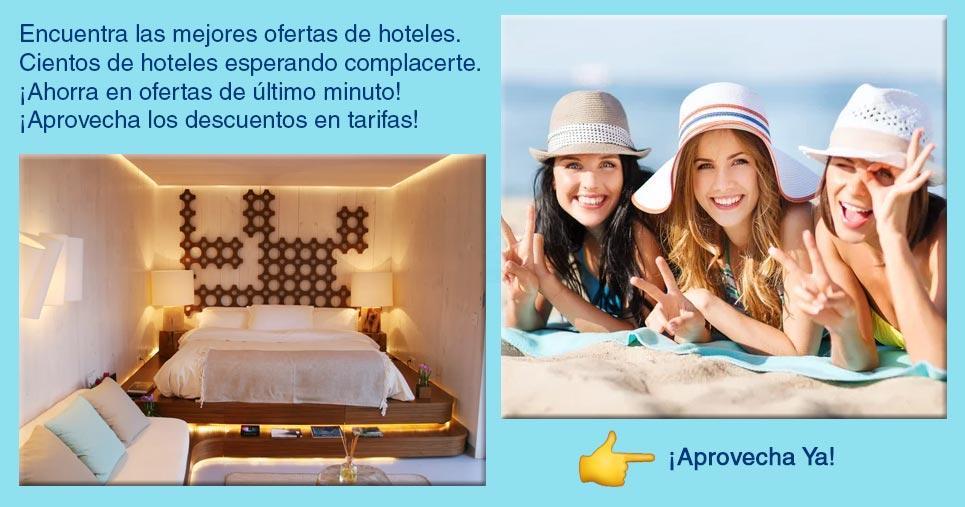 Map