Mi Casa is an authentic Mexican restaurant in the Cabo dining scene.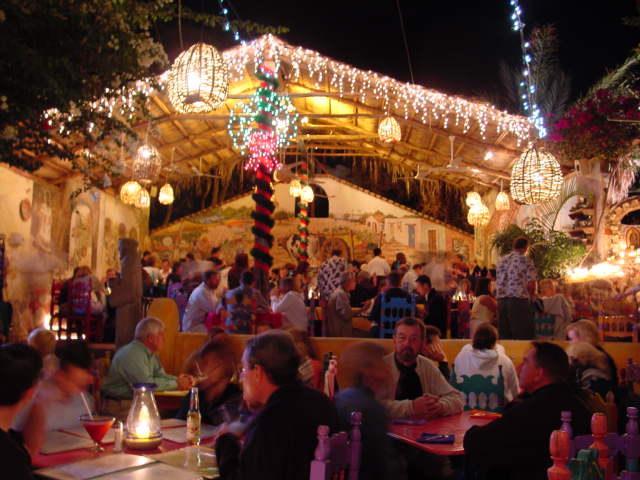 Set in the oldest adobe building at the historical center of Cabo San Lucas, this beautiful restaurant has an original ambiance and colorful folkloric decoration.
Mi Casa offers so many delicious dishes that you want to come back for more.
Some of the dishes are: mole poblano, chiles en nogada, mancha manteles, carnitas, better than anybody in the whole Baja California Sur.
Mi Casa's bartenders mix up the tastiest frozen margaritas in town. Try our «Mi Casa Margarita» Wow!
This restaurant offers you tasty food beyond words, fast & friendly service, original art decor of Mexico  in a folkloric atmosphere, all at reasonable prices.
Mi Casa is waiting for your visit!