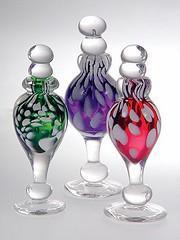 Cozumel has to offer you an incredible place for buying the best perfumes and jewelry.
Going shopping in Cozumel is one of the most entertainment ways of traveling through the city.
Furthermore, you will find accessible prices in the destination of Cozumel.
You can make a tour through the Jewelry and Perfume Shops in Cozumel in order to buy exclusive things during your trip to this destination.
Also, you will be able to encounter the perfect souvenir from this fabulous place. Come to Cozumel and enjoy your trip purchasing amazing things.
The picture perfumes belongs to sinabeet under a Creative Commons License