Tours / Excursions in Cozumel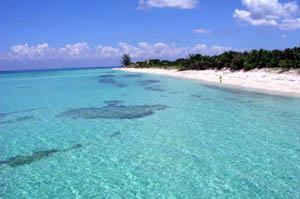 Cozumel invites us to do an endless number of sports activities, and unique experiences with important proposals to enjoy as a couple, with friends or in family. In Cozumel you will be able to visit thematic parks and botanical gardens, where it is possible to enjoy a day of exploration and knowledge of the natural and archaeological beauties of the zone. A tour that cannot be lost in Cozumel is the visit to the Chankanaab lagoon, with more than 60 species of tropical fish, crustaceans and corals. The options are really exciting such as the exploration of submarine views and rides through the jungle by bike, quadricycle or jeep tours. Another unique experience is to swim with dolphins, an encounter with these adorable friendly and intelligent mammals that will surprise you. In Cozumel also you will be able to enjoy an unforgettable day of snorqueling in the Palancar and Colombia reefs. Another typical activity of Cozumel is fishing, we can find blue and white marlin, sailfish, dorado and tuna. Other species that can be found throughout the year are: the sawfish, barracuda, amberjack (or yellowtail amberjack), bonito and red snapper. The best months for fishing are February to July.
Archeological Tours
Chichen Itza is the most famous and extraordinary City of the Mayan Civilization, located in the neighboring State of Yucatan.
Water and Sport Activities
Experience a spectacular adventure on a real submarine. The Atlantis, a real 48 passenger submarine, offers everybody a chance to experience why Cozumel is one of the top dive destinations in the world.
Know more about Cozumel
Weather
COZUMEL
Deals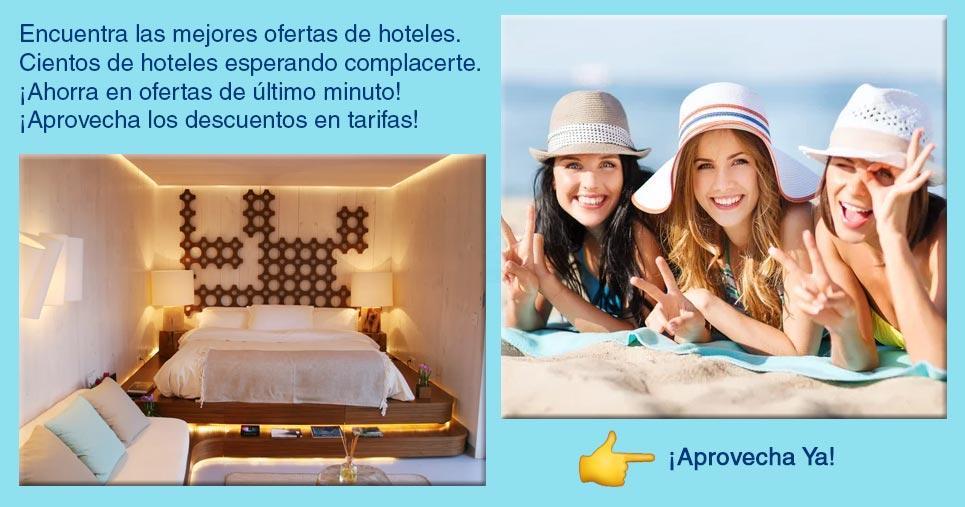 Map