Take an archeological tours in Isla Cozumel
Visit Chichen Itza
Chichen Itza is the most famous and extraordinary City of the Mayan Civilization, located in the neighboring State of Yucatan.
You will discover their the wondrous spirit of impressive structures.
The largest building is the ´Temple of Kukulkan´ or also called The Castle, a 75 foot high pyramid topped by a temple from where you will have an amazing view.
Other well known structures include the ball court, the site of day-long ritual games; ´El Caracol´, the observatory, from which the Maya´s traced the paths of stars and planets, the temple of warriors where you will see the reclining figure of ´Chacmool´, a symbol for the Yucatan Peninsula.
These are just a few examples of Chichen Itza´s structures, the most captivating of all Mexico´s archaeological treasures.
Your bilingual guide will tell you the history of the great Mayan Empire and its endless mysteries and riddles yet to decipher.
Tulum and Xelha
Tulum is the only walled city the Mayans built on the Caribbean coast.
It is built in the honor of the sun and it is beautiful located on a cliff from were you can overlook the Caribbean Sea.
One of the most interesting structures here is the Temple of Frescos with beautiful wall paintings.
The city used to be a very important part of trade on the coastline for the Maya civilization.
Xel-Há, Mayan for ´where the waters are born´ or ´where the waters converge´ is a unique natural phenomenon that combines saltwater from the ocean and freshwater from underground rivers, a natural haven and protected habitat for regional marine life.
Xel-Há with its unbelievable crystal clear waters is a perfect place for swimming and snorkeling.
Cuba-Havana
Discover Havana the biggest and one of the most interesting cultural and historical cities in the Caribbean.
Beautiful facades with rich decorated wroughtiron balconies from the Spanish Colonial times.
While walking through downtown you will feel as if you are relegated in the century.
Enjoy a famous Havana cigar, the well-known rum and the unique coffee.
Know more about Cozumel
Weather
COZUMEL
Deals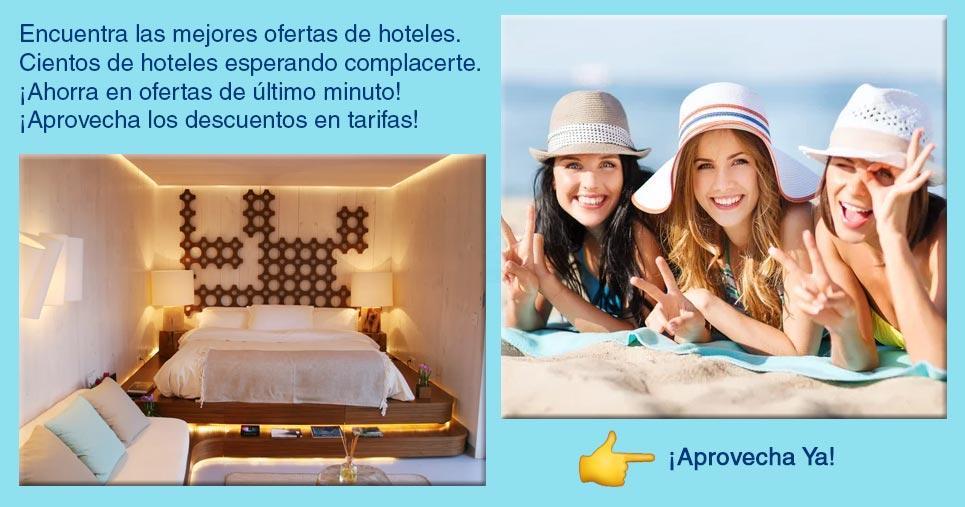 Map