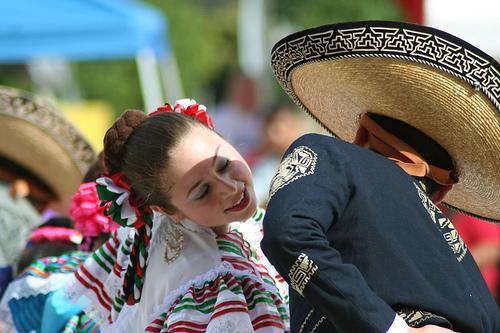 On the night of September 15, Mexico's Independence celebrations begin with El Grito, meaning «the shout», referring to the call for independence by the country's liberator, Padre Miguel Hidalgo. Downtown Cancun, the hotel zones and the nearby Isla Mujeres come alive with a celebration of all things Mexican.
There are food stalls, crafts stalls and musicians performing in restaurants and hotels all over the city. Revellers knock back plenty of tequila in true unwaning Mexican fashion and dance the night away in the many discos.
On the Isla de Mujeres there is an outdoor music and dance evening when all the locals come out in their finery to dance to cumbia, a catchy type of music that is highly popular all over Mexico, Central America and South America.
Event details can change.
Please check with the organisers that the event is happening before making travel arrangements.