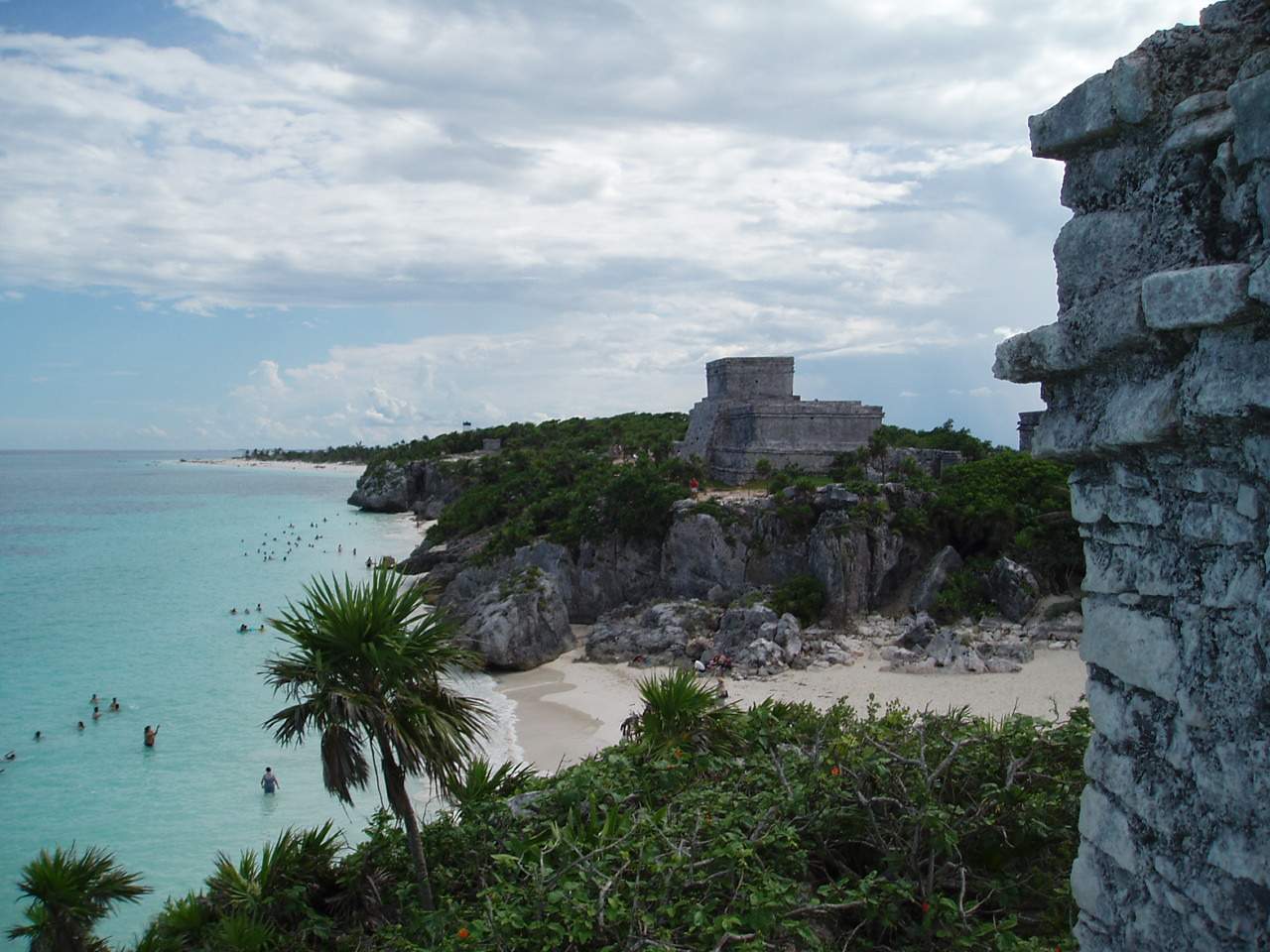 Today, the travel industry seems to be reinventing itself one more time. Beyond the trend of luxury tourism are new facets of ultra-luxury tourism such as in Tulum, Mexico where several super-high-end boutique hotels cater to travelers who are searching for a vacation beyond the Marriot or a Ritz. Part of the allure of these hotels is the intimate customer service, the feeling that you're a guest in someone's home, albeit a very nice home.
Many hotels in the Tulum region of Mexico, on the famed Mayan Riviera are catering not only to celebrities anymore but common folk who are searching for supreme levels of service and quality in their vacation accommodations. Guests visit Tulum to get away from the traditional boom spots of Cancun and Acapulco, looking not for mainstream restaurants or generic hotels but something different and new. Many Tulum Hotels are now featuring various lifestyle activities such as yoga, fitness, and on-site dieticians.
It's a trend that appears to be increasing in popularity: catering years ago to baby boomers and now portions of Generation X who, with cash in their pockets and depressing economic scenarios at home, are looking to get away somewhere special. With its white sand beaches and turquoise blue waters, Tulum embodies any dreamy Caribbean getaway from postcards or movies: though not without significant development and progress thanks to hefty tourism growth. And with the coming years, the international travel scene appears to be evolving just as fast.