Tours / Excursions in Puerto Escondido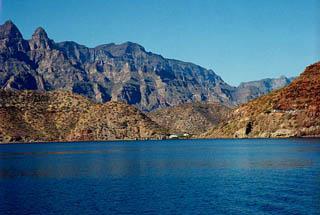 Puerto Escondido is a beach destination mainly, where you can vacation in different star categories hotels and do all kinds of activities. Puerto Escondido is a town of legends and continuous growth during the last years. Once in the city you can visit "El Adoquín", main street where at present lodges the oldest providers of tourist services in the place.
If you´re looking for a typical place to spend some days, with plenty to do and without the manufactured feel of a traditional resort, then consider Puerto Escondido. Many people who visit here fall in love with the place and keep coming back, year after year.
Know more about Puerto Escondido
Weather
PUERTO ESCONDIDO
Deals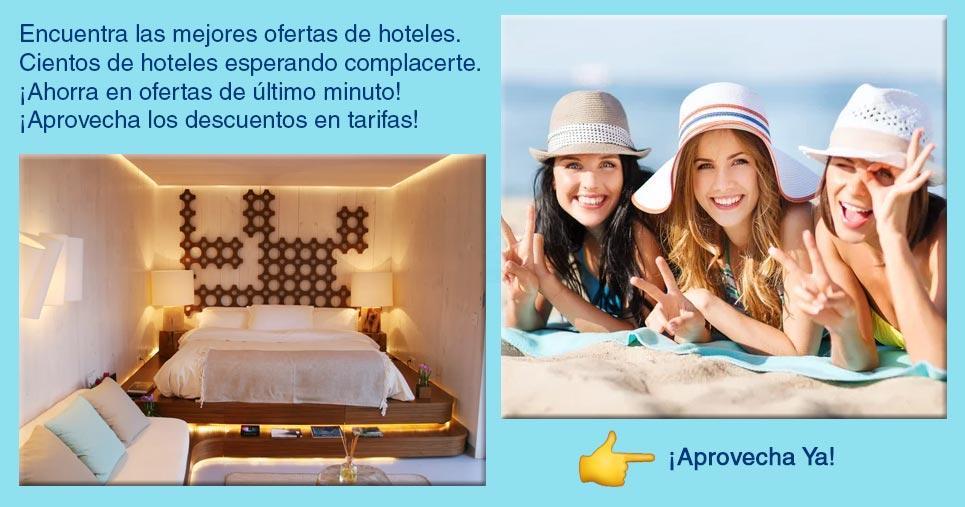 Map