Hotels in Puerto Escondido, Vacation Packages Puerto Escondido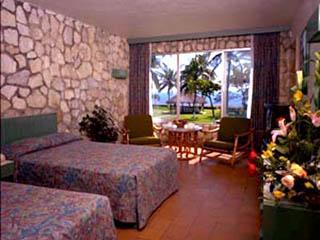 The versatility of Puerto Escondido is not so common. You will find 2, 3 and 4 star hotels as well as cozy cabins, bungalows, such as San Pedro where visitors will enjoy a rustic pleasant holiday.
Puerto Escondido has a small international airport with connections to the international airport Benito Juarez in Mexico City, which will give foreign tourists access to this beautiful destination of Oaxaca.
Most of all the hotels and other accommodation types are located along the beach, so no matter where you choose to stay in Puerto Escondido, you will be within walking distance to the water.
Select the hotel of your choice and build your own Vacation Package in [DESTINATION]
Know more about Puerto Escondido
Weather
PUERTO ESCONDIDO
Deals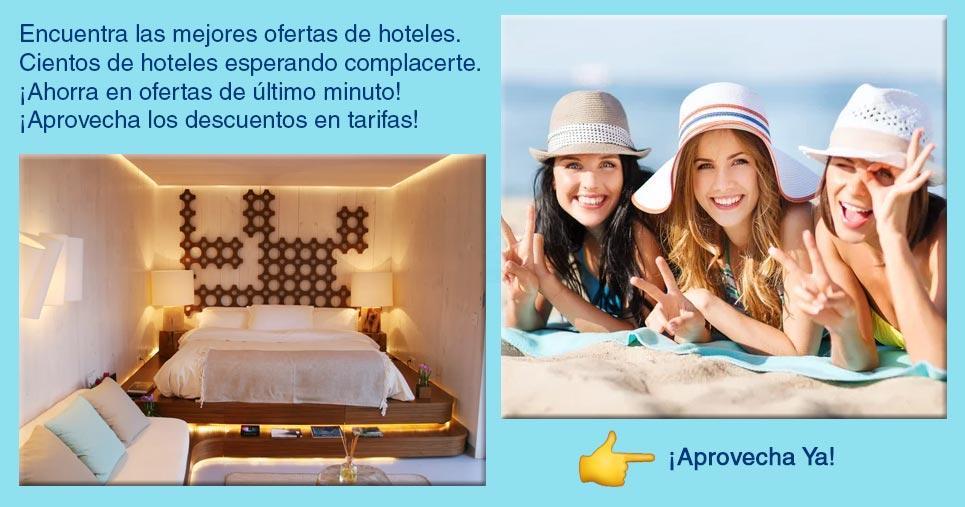 Map