Tours / Excursions in Guadalajara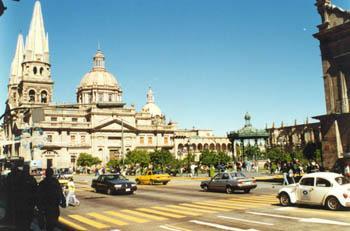 Guadalajara is the best representation of tourism in Mexico, with it folk and mariachis group all of it recognize in a worldly level; handicrafts, tequila and national sports are also very important characteristics about this place.
Enjoy all the attractions that Guadalajara has to offer you. Beside of being beautiful and full of history this place is ideal to have fun and has many point of interest that include a cultural, historical and of legend ambience.
The best place to start a tour trough this city is the Historical Centre, where you can find majestic buildings as Cabañas Culture's Institute named as a historical patrimony by the UNESCO; Degollado's theatre, Regional Museum, The City's Museum, the Government Palace, the Cathedral and Las Plazas Cross. The Cathedral is the most recognize symbol in Guadalajara for its towels.
Tequila, the magical town
The population of Tequila produces the most famous drink in the Country. One of the tours is to go trough distilleries with the Tequila Bus or the modern tequila Express train, which goes from Guadalajara to this population in a circuit that let you, knows how this drink is produce and it ends with an authentically Mexican party.
In this town it is possible to taste different kind of tequila and appreciate the centre architecture that with all the beautiful colors that has invites you to walk trough it. In each of the streets you can by this drink; and since early morning the local people offer you the most typically plates of tapatia kitchen, as red tamale, tacos, cakes. In this way you will enjoy the tequila, the gastronomy and even the culture of this Magical Town in Mexico.
Costa Alegre
The region of Costa Alegre it's possible to visit trough the 80's route which goes from Acatlán de Juarez to Barra de Navidad in the southeast direction, going trough towns and cities with too many touristy attractions located in Quila hills, Ardillas hills, Manantlán's Hills and Perote Hills, all of them between mountains, rivers, spring of crystalline water, etc.
Get into these places will take to discover jungle's landscapes and mountain's landscapes. This region is characterized by the succession of bays where mountains and flat ground unite. The vegetation here is exuberant and extends it by hills and mountains giving it a wealthy fauna and a big variety of birds.
Know more about Guadalajara
Weather
GUADALAJARA
Deals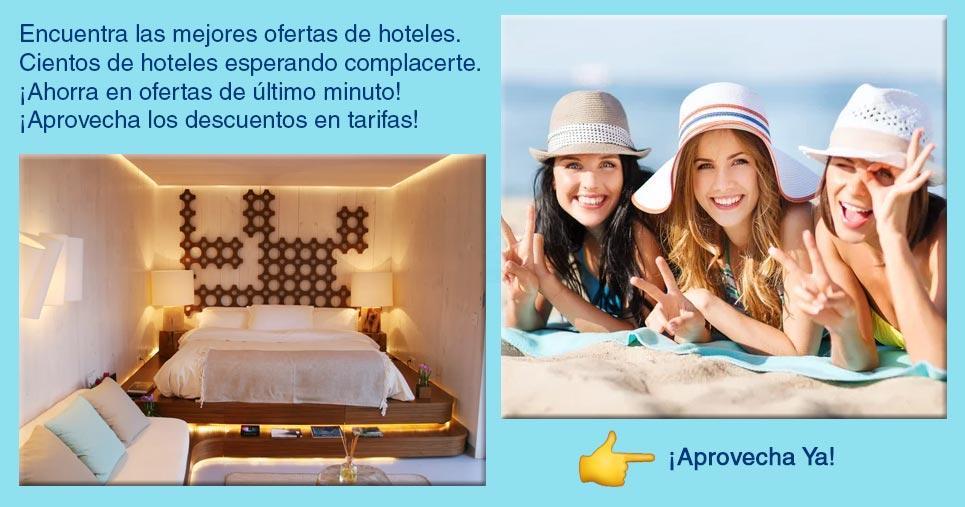 Map