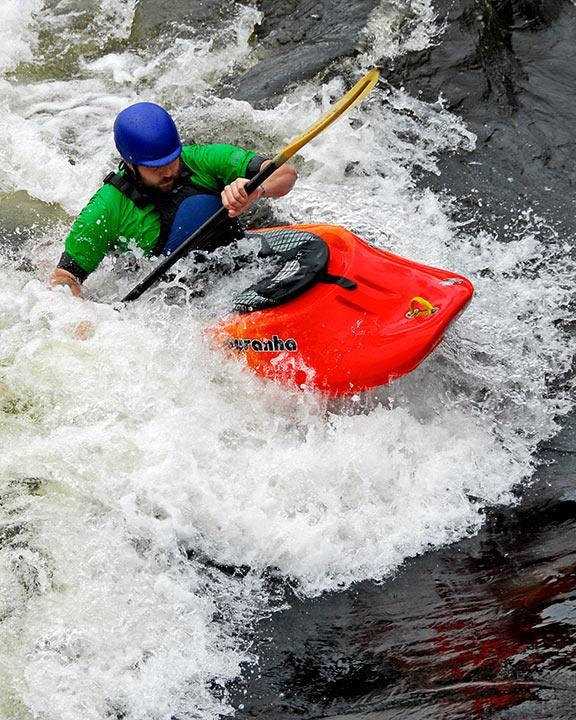 Cozumel has a select group of beaches that are ideal for kayaking. To do this activity, it is advisable to rent the necessary equipment directly from the companies that offer kayaking rental services.
Playa San Francisco. Located in the southern coast town of San Miguel. It is one of the most visited beaches and an ideal spot for kayaking, as its calm waters invite you to enjoy the natural surroundings as you kayak in the open sea.
Playa de San Juan. Located in Cozumel's hotel zone. At this beach you can do a pleasant kayaking outing thanks to its shallow waters and gentle waves.
Reserva Ecologica Parque Punta Sur. Located on the island's southern coast, 30 km from the town of San Miguel. It has virgin beaches and wonderful jungle landscape, such as mangroves, marshes and dunes. This ecological reserve has a lagoon surrounded by lush vegetation and it offers great kayaking conditions due to its calm waters.