Thinking of a vacation to Mexico but want to go somewhere different from Cancun or Puerto Vallarta? Then, Isla Mujeres is the destination for you.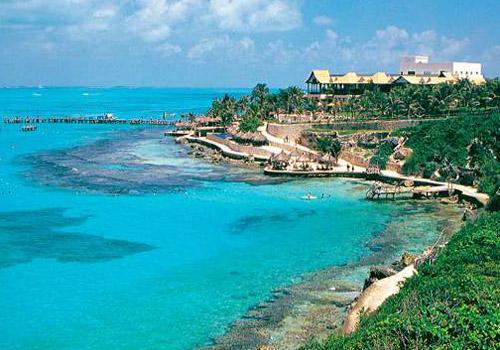 Isla Mujeres, located only eight miles across the bay from Cancun, is a small island only five miles long and about a half mile wide. Translated, Isla Mujeres means the Island of Women.
Although it is a charming and tranquil fishing village, it also has shops, restaurants and about a dozen or so hotels where you can rest your head.
With a downtown area consisting of only four or five blocks, this makes Isla Mujeres everything that the important tourist areas in Mexico are not.
Surrounded by white sandy beaches on all sides, snorkeling and scuba diving are popular in the crystalline turquoise waters.
Kayaks, snorkeling gear, and other water equipment can be rented on the beach and fishing, sailing and even swimming with dolphins is available here.
Isla Mujeres has something for everybody and is a great place to explore the natural wonders of Mexico.
«