Reefs and Scuba Diving in Isla Cozumel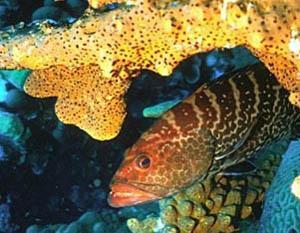 Cozumel is a paradise for divers and sun lovers, it has been considered by experts as one of the best places for diving in the world because of the more than 30 reefs, such as Palancar, Paraiso, Santa Rosa, El Paso del Cedral, Colombia, Maracaibo, and Tormentos. On these reefs the average visibility ranges from 35 to 50 m. Divers from around the world come to Cozumel to experience the infinite variety of underwater life which includes every texture and color you could ever imagine. There are many places to go snorkeling, due to the range of the visibility mentioned before.
Eels, angelfish, grouper, technicolor parrot-fish, sergeant majors and four-eyed butterfly fish are among the residents you may find. Experienced divers should head for the reefs bordering the southern point of the island (Colombia and Maracaibo), requiring an hour boat trip from San Miguel. These offer views of spectacular natural environments. The famous wall of Maracaibo is formed by coral-covered tunnels which descend to depths of 40m, while in the 20m shallows there is a dazzling wealth of reef and marine life.
Know more about Cozumel
Weather
COZUMEL
Deals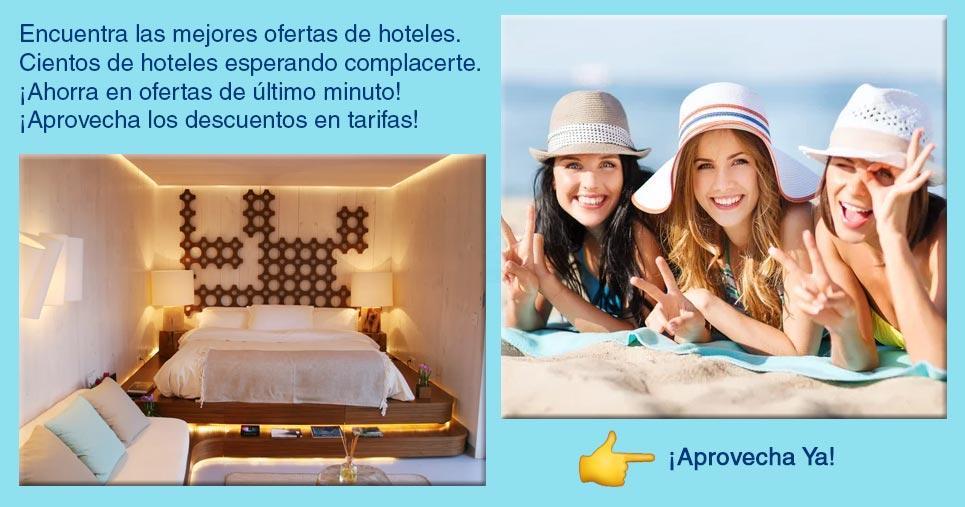 Map