Discover Mexico in Isla Cozumel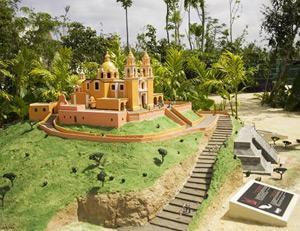 This spectacular theme park provides you with the opportunity to really get to know Mexico by visiting different cities, cultures, art and people throughout its history. It is a place which offers interesting historic documentaries, scale models of different archaeological sites and important colonial buildings in the country, as well as temporary and permanent art exhibitions.
You can feel the excitement of traveling throughout time and space to discover one of the richest cultures of all times: the Mexican Culture. You´ll also be able to explore the exotic nature of our country during the pre-Hispanic, colonial and modern times. You can also travel around the country in the video-experience hall.
Know more about Cozumel
Weather
COZUMEL
Deals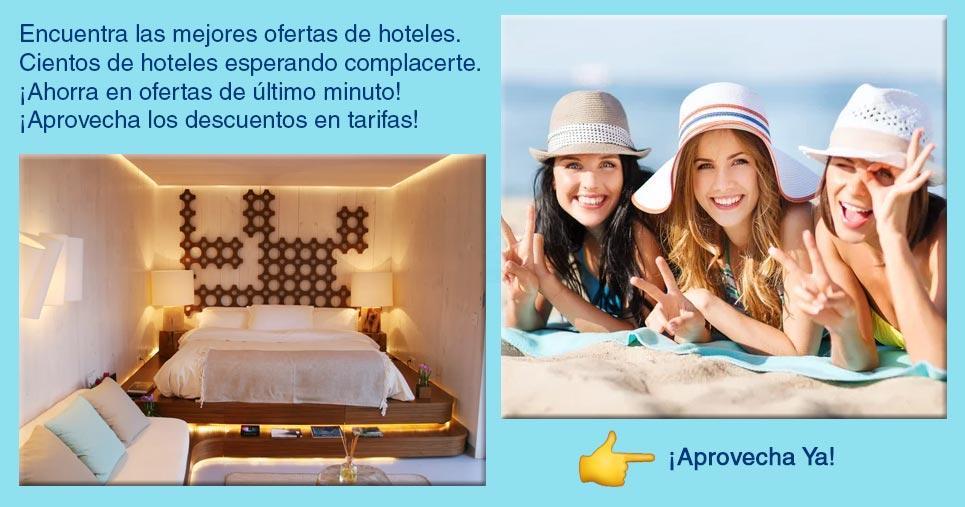 Map