Chankanaab Natural Park in Isla Cozumel
The Chankanaab park, recognized like national park in 1980, is the home of an ecosystem well-known at world-wide level and its natural aquarium: the Chankanaab lagoon, the park has more than 60 species of tropical fish, crustaceans and chorales. Also it has a botanical garden that presents diverse species of tropical plants.
Visitors can swim with dolphins and also enjoy the show of marine lions. In the Mayan zone, a modern reproduction of a Mayan villa, you will be able to learn on the ancestral buildings of this culture and to go into the knowledge of its cultivation techniques. In addition, Snuba and Sea Trek are two exciting activities that give visitors the opportunity to watch the chorales near the beach. The tropical fish fill with their colours, the waters of this place for the benefit of the swimmers.
The Chankanaab Park is south of the city of San Miguel, in the east coast of the island. The cost of the ticket is $ 15 USD and you can easily arrive by car from the center or the cruise port. There is a site of taxis in the park to allow you an easy return to your hotel or to the center of Cozumel.
Know more about Cozumel
Weather
COZUMEL
Deals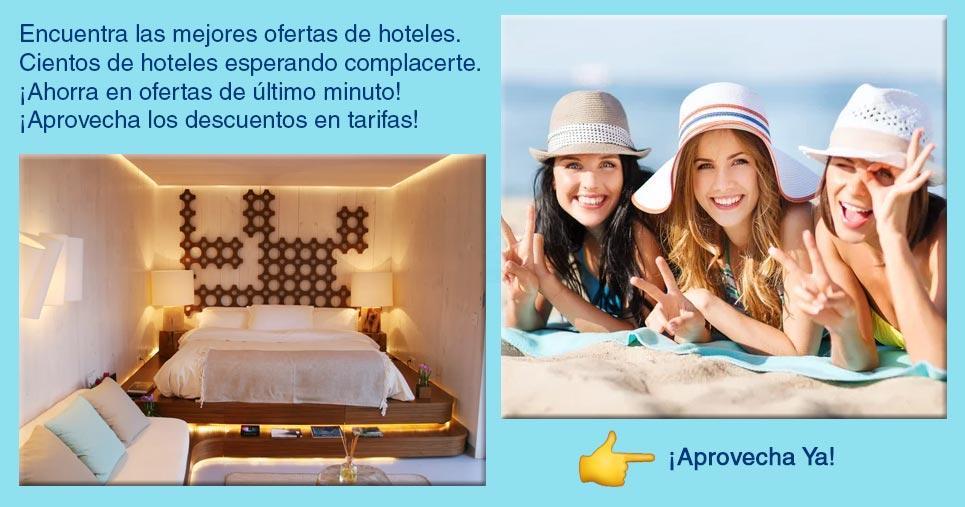 Map