Beaches in Isla Cozumel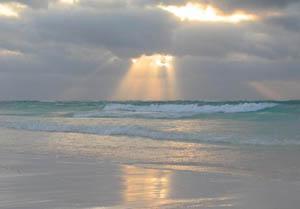 The beaches of Cozumel are true paradises of dream. There you will be able to swim in crystalline bluish waters and to sunbathe placidly on white sand beaches. The peace, tranquillity and unforgettable dusks that you are looking for your vacation, are some of the general characteristics of beaches in Cozumel.
San Francisco Beach
Located in the South coast, to 14 km of the town of San Miguel. Here you will be able to enjoy a classic Caribbean beach of fine white sand and gentle swell. It is the stopping point for the glass-bottomed boats that border the coast, from you will be able to appreciate the great chorale banks.
Santa Maria Beach
Is located to the south of the Chankanaab Lagoon, to 25 km of the town of San Miguel. It is an ample portion of earth shaded by palms, in which surely you will enjoy a placid day of relaxation, because the place is remote from the bustle.
Playa Encantada
It is located in the South end of the island, near Punta Celarain, that with its lighthouse dominates all the place with a indescribable view of Playa Encantada. To 4 km it is the archaeological zone of the Caracol, probably a Mayan observatory, from where old Mayans could predict the arrival of hurricanes or storms.
Isla de la Pasión
It is located to the north of San Miguel. It is a small and pacific island with beautiful beaches where the birds abound and to which continuously turtles and crocodiles come to take refuge in their estuary. It is accessible for small boats, Though also it is possible to come to it for land, crossing from the beach placed opposite to the island.
Know more about Cozumel
Weather
COZUMEL
Deals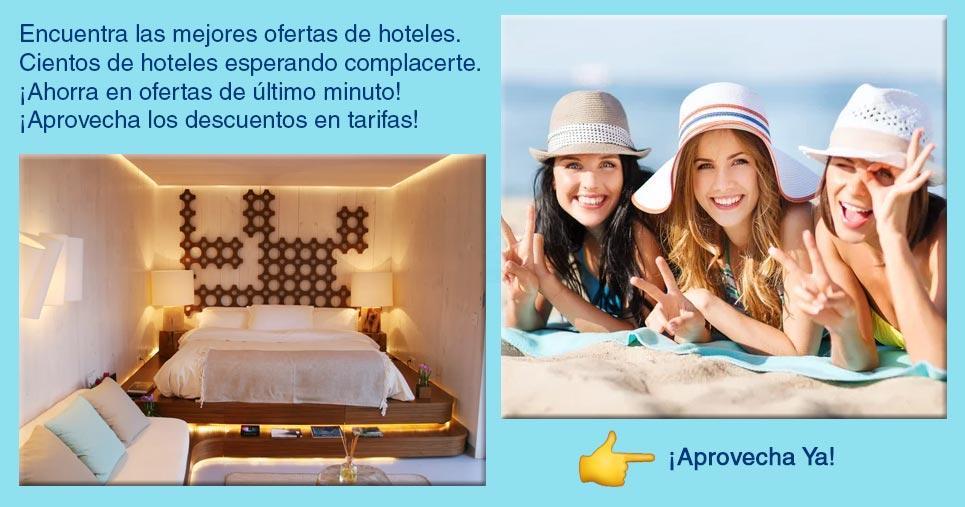 Map