Archaeological zones in Isla Cozumel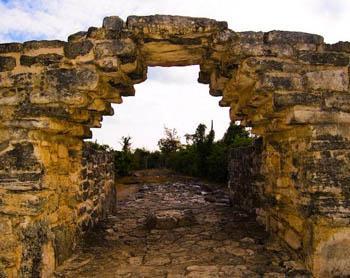 San Gervasio
Located at the transversal highway km 7.5, San Gervasio served as strategically important point for the commerce and the political development of its era. Also it was a Mayan sacred center of the goddess of the fertility IX Chel. The park is divided into four archaeological districts: Manitas (first visible area of the archaeological zone); Plaza Central (it presents civic buildings and temples); an observatory and Ramonal one of the most ancient districts. Within the facilities of the park has services of Snack bar, bookstore andgift shops, baths and parking. The admission is free and gratuitous for smaller children of 8 years and the general ticket is $ 5,50 USD.
The Cedral
The Cedral is the most ancient Mayan structure and still it possesses vestiges of paint and stucco applied by the original Mayan artists. In order to explore the ruins it is recommended to solicit the help of a tourist guide and be sure to visit the rustic church of the modern era. An ideal time to visit this site is in May since the villagers celebrate a fair where you will be able to enjoy dances, bullfights and several spectacles. In order to arrive at the place you will take the main highway south until km 17.5 and there you will find an entrance arch, turn left and after three kilometers you will find the place.
Castillo Real
A Mayan site on the east coast, near the northern end of the island. The Castle includes a watchtower, the base of the pyramid, and a temple with two cameras covered by false arc. The waters lodge several shipwrecks here and is a good place to snorkeling because there are few visitors who disturb the fish. Ruinas de La Palama y Castillo Real – Beautiful panoramic coast that takes to La Palma, Mayan ruin of 800 years of antiquity and the Castillo Real, an inspiring building facing the Caribbean Sea that dates back to 1200 years ago.
El Caracol
El Caracol is a preserved structure constructed between 1200 and 1400 A.C., used by the Mayans like signal of the approach of hurricanes. In particular the Caracol is a whistle that was driven by the winds that was crossing through the seashells to warn the navigators to take refuge of bad weather. The ruins are now part of the Punta Sur Ecological Reserve. The ticket of 10 dollars includes a guided visit of the ruins.
Know more about Cozumel
Weather
COZUMEL
Deals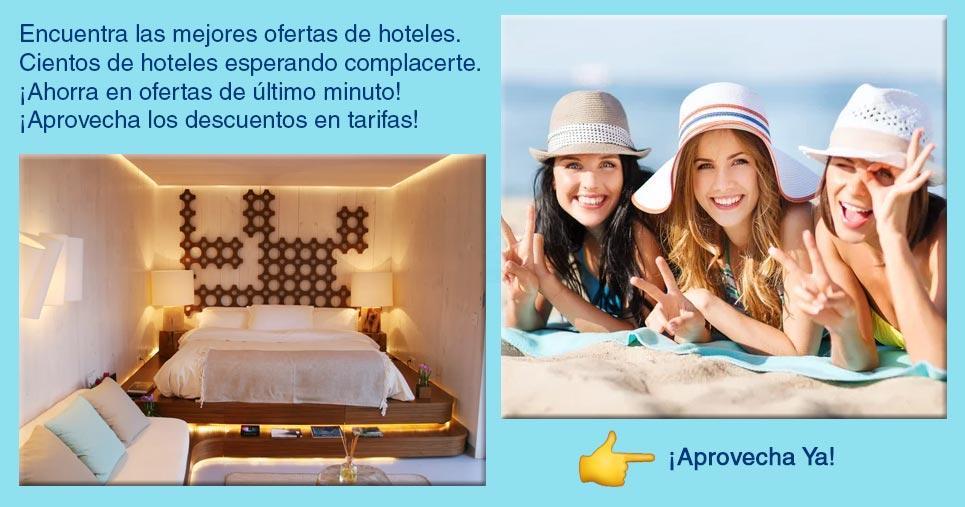 Map