Playa del Carmen contains in its brochure countless all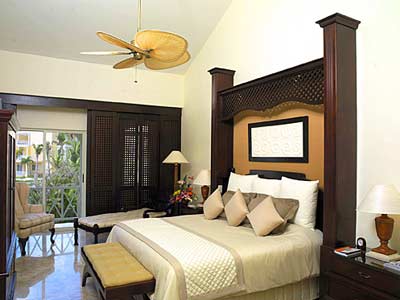 inclusive hotels in which you can stay at. These kinds of accommodations are categorized between superior three star and six star resorts which offer you the best attention as well as additional attributes and benefits which make you gain access to use them accepting the all inclusive plan.
The all inclusive hotels of Playa del Carmen are distributed all along the city and its extensive beaches providing you with excellent facilities and efficient personalized attention during your holidays in this destination. Come to Playa del Carmen and book your room in any of the all inclusive hotels this city possesses for you and your family.
Real Playa del Carmen: This is a four star property located 45 minutes away from the International Airport of Cancun and also pretty close to the beach and the popular 5th Avenue. It boasts spacious beautifully decorated guestrooms which you can book from $155.
Occidental Royal Hideaway: It is a five star resort situated 45 minutes away from the International Airport of Cancun which features 200 elegant guestrooms decorated with the most outstanding facilities. You can get a room from $771.